Overview
Kates Point, Elephant's Head, Echo Point, and Needle hole Point are at the same place in Mahabaleshwar, they are just the different points from where you can enjoy different views. There is parking available near the point. Reaching this point might pose a challenge due to narrow roads and heavy traffic. When we visited this place in the evening there was lots of traffic. We had to park our vehicle around 1Km before the point.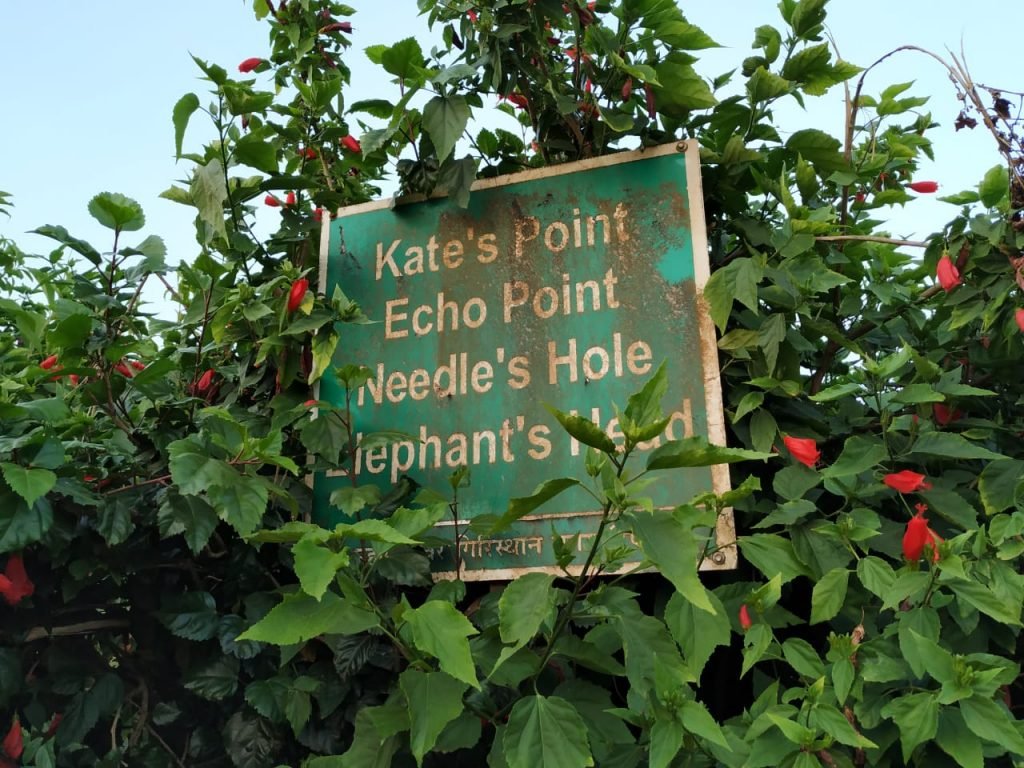 All the challenges paid off when we reached our destination. All points here offers a great view of the valley, the river Krishna and the dam. You can spend hours just viewing the natural beauty from this point. We reached here at around 05:00 PM and spent around 1.5 hours.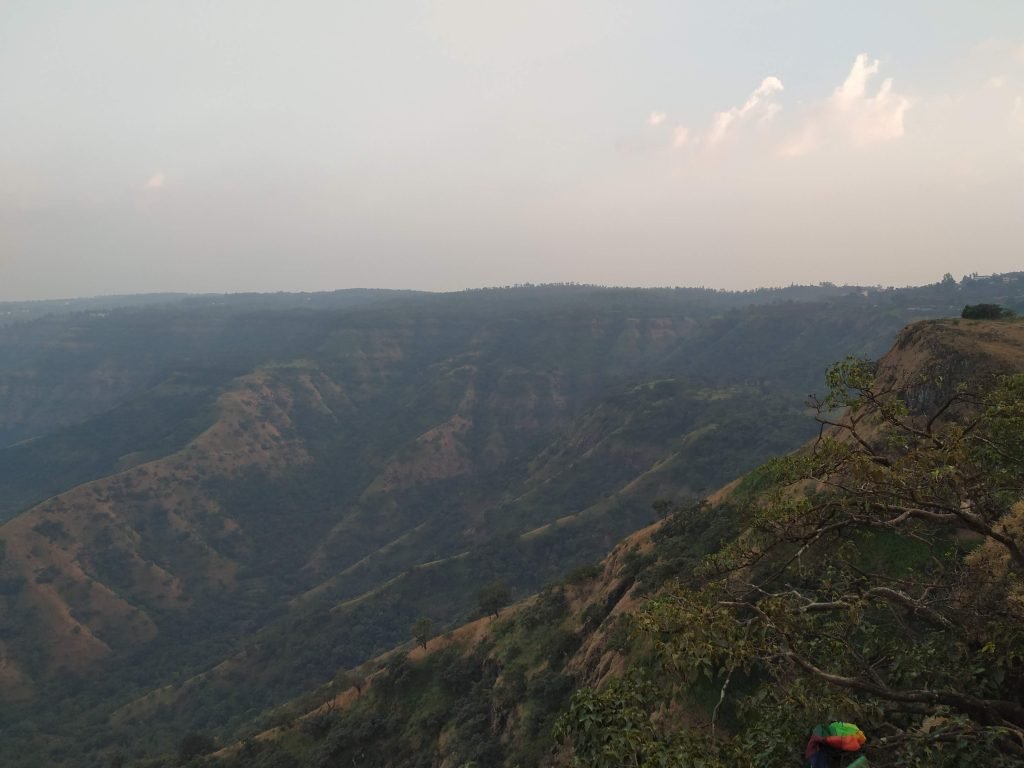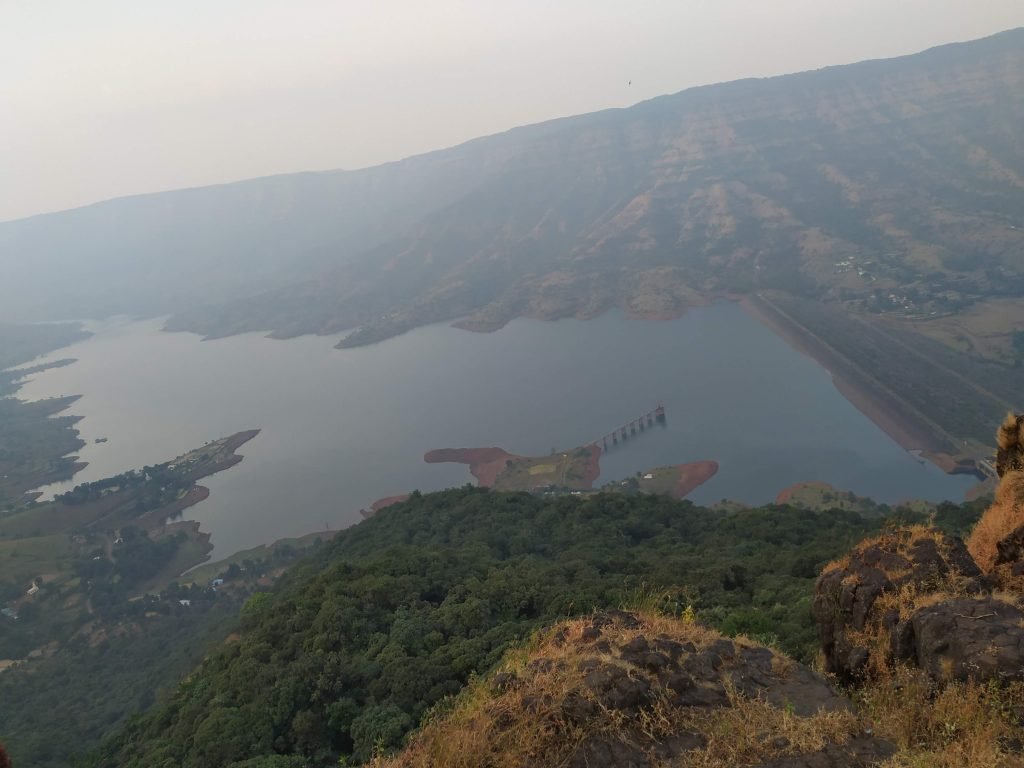 [sc name="in-article-ad" ]
At this point, you can also enjoy Horse and camel riding.  You can also enjoy Strawberry with ice cream here at the food stall.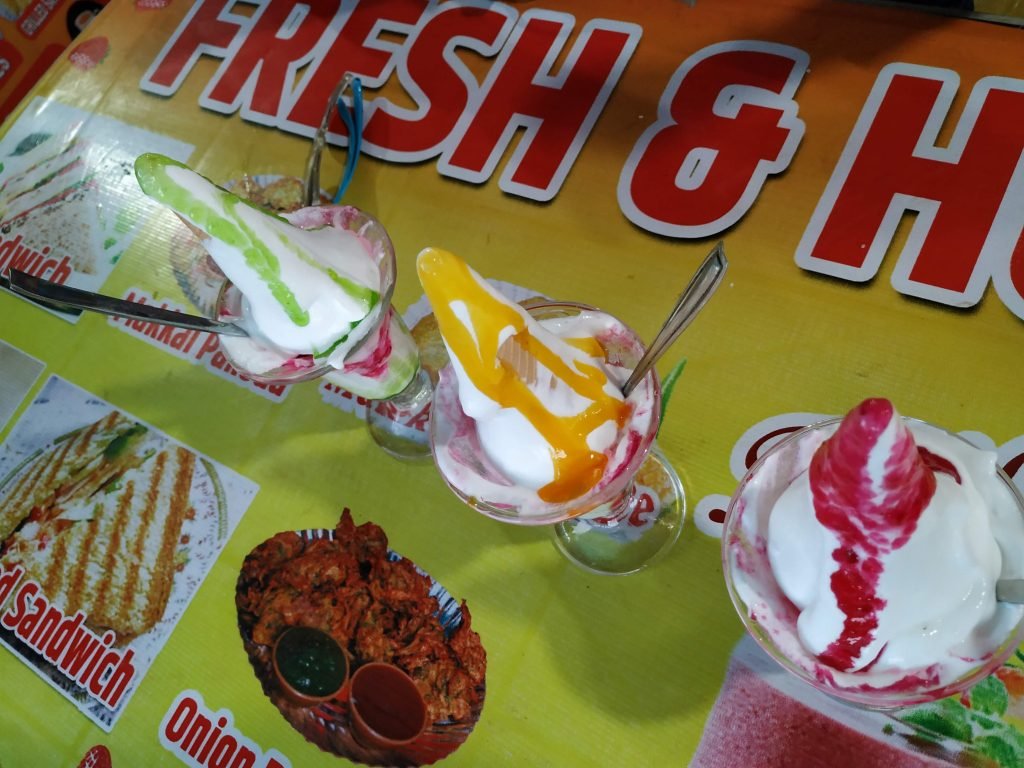 Kates Point along with other 3 points is located at a distance of around 7Kilometers from Mahabaleshwar city center.
[sc name="in-article-ad" ]
Quick Facts
Timings: All these points, Kates Point, Elephant's Head, Echo Point, and Needle hole Point opens at 06:00 AM and Closes at 06:00 PM. You can stay there till it gets dark, but it is advised to leave this place before dark.
Suggested duration at this point: 1-2 hours
Washrooms: There is no washroom / Toilets available here. There was one portable toilet but not in usable condition.
Kates Point: Kate point is named after the daughter of British governor Sir John Malcolm. You can enjoy the scenic view of River Krishna, Dhoom dam, peaks of Kamalgadh, Pandavgadh and Mandardeo.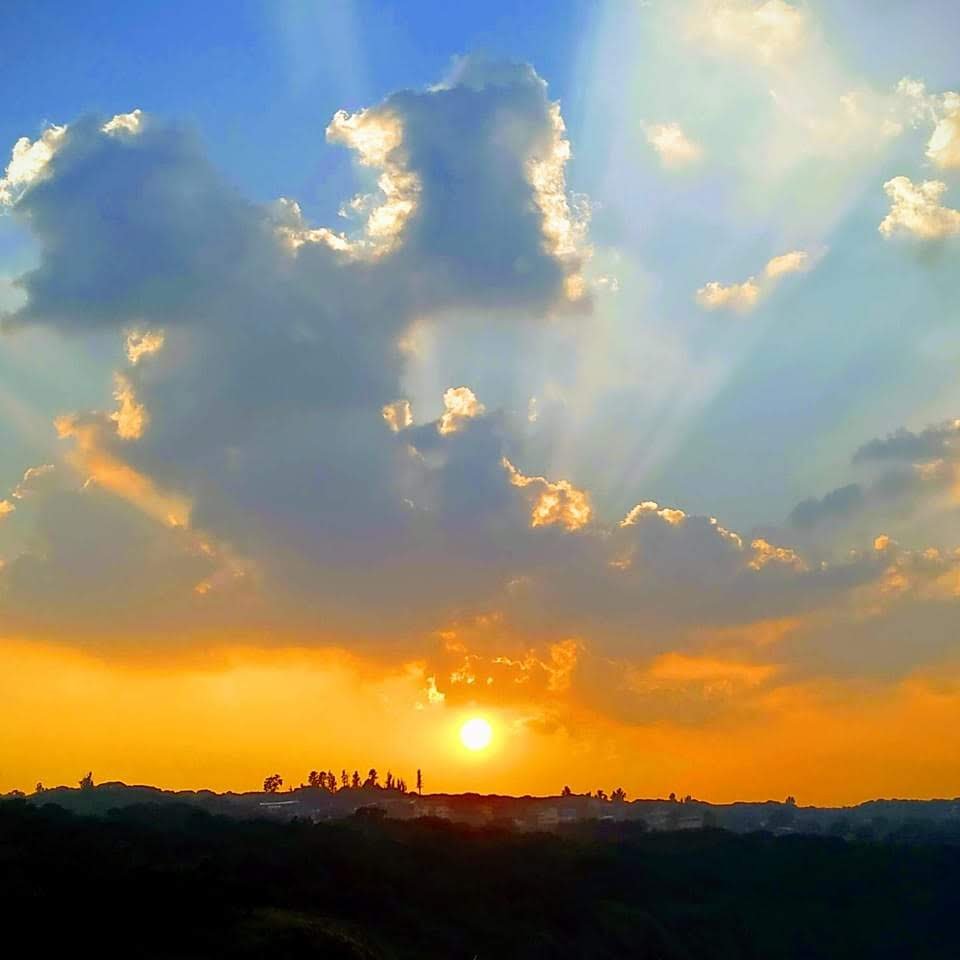 [sc name="in-article-ad" ]
Elephant's Head: From elephant head point you can see the overhanging cliffs similar to the head of an elephant and its trunk. Thus the point got its name as the Elephant's Head Point.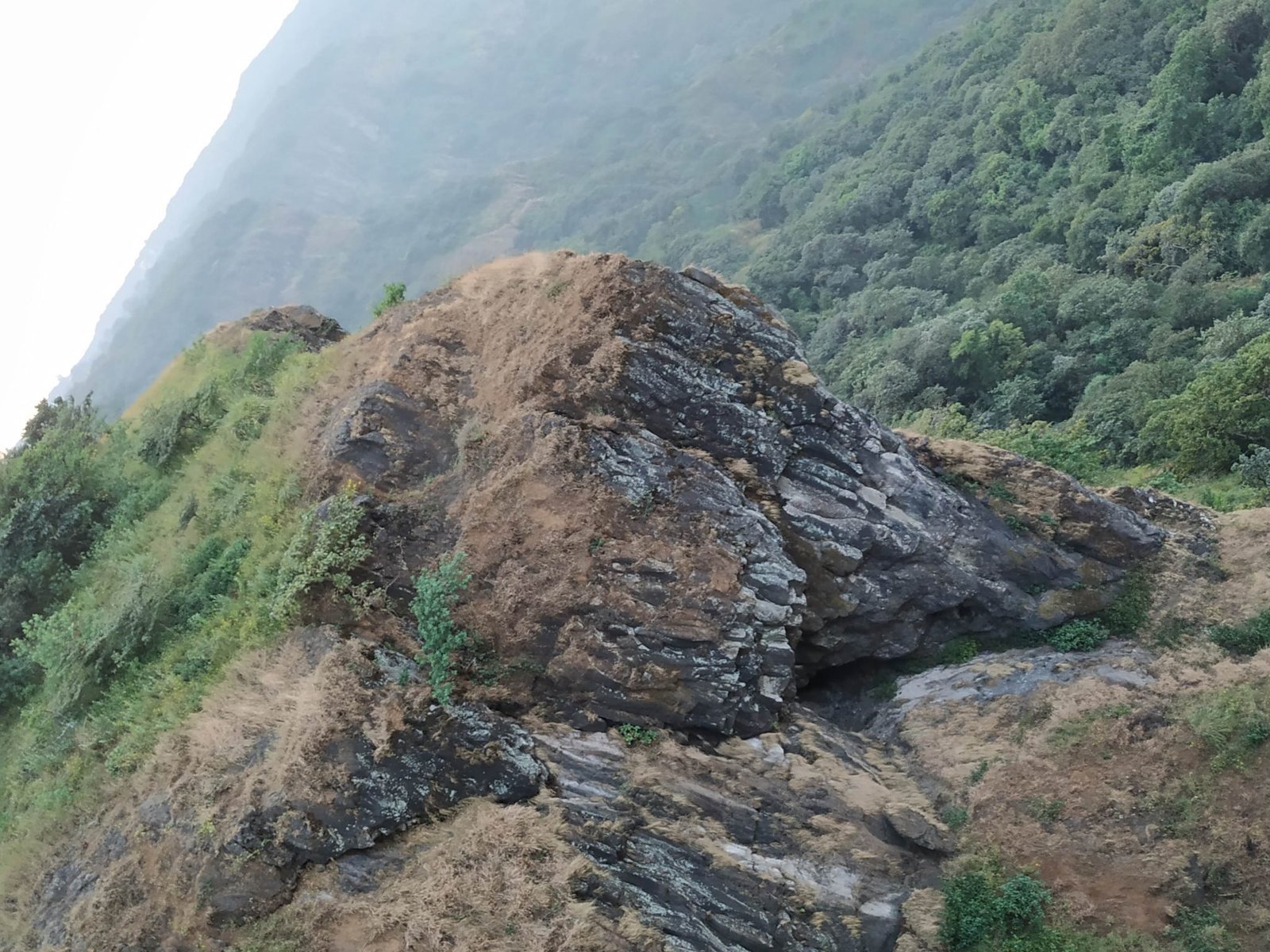 Echo Point: It is said that when you shout your name from this point it will return eco, we tried several times but failed 😉
We were able to catch the sunset from this point. It was awesome and looked like a painting.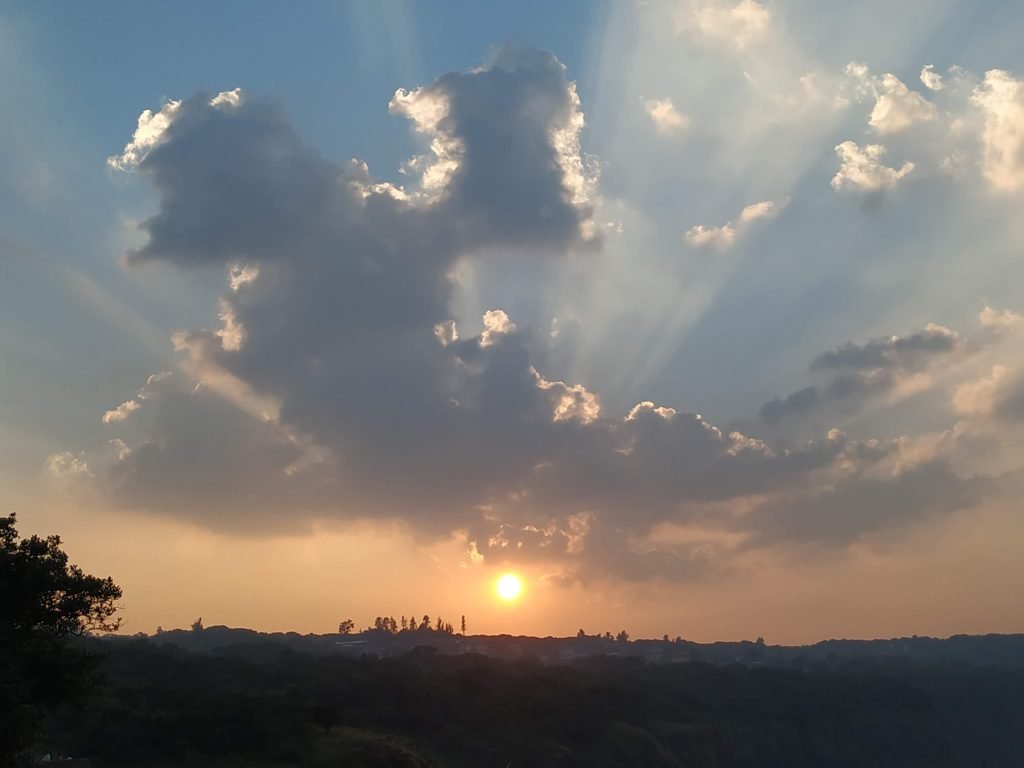 [sc name="in-article-ad" ]