Overview
Mahabaleshwar is hill station in Maharashtra famous for the cultivation of strawberries, lush greenery, lots of temples and majestic peaks. According to a report Mahabaleshwar strawberry contributes to about 85 percent of the total strawberry production in the country. Mahabaleshwar is a small town in Satara district of Maharashtra. Mahabaleshwar is located on the western ghats in Sahyadri mountain range.
Mahabaleshwar is the source of 5 rivers Krishna, Koyana, Veena, Savitri, and Gayatri. The source of Krishna rivers is a spout from the mouth of a statue of a cow in Panch Ganga Temple in Old Mahabaleshwar. The name Panch Ganga is after the origin of these 5 rivers from a single place. Krishna rivers flow across Maharashtra, Karnataka, Telangana and Andhra Pradesh. Koyana, Venna (Veni), Savitri and Gayatri merge into river krishna.
Mahabaleshwar is about 120 Kilometers from Pune, 285 Kilometers from Mumbai. Mahabaleshwar is ideal for a perfect weekend getaway for the people of Maharashtra, especially from Mumbai and Pune. If you really want to explore Mahabaleshwar, I will advise a stay of at least 4 full days in Mahabaleshwar.
This was our short trip, and we are planning to visit Mahabaleshwar again for a long trip to cover other attractions. Most of the roads inside the city and near attractions are narrow so, in peak season, weekends and holidays you will face traffic jams at many places. The worst traffic jams we faced was near Veena Lake. It took us around 1.5 hours to reach MTDC resort from Veena Lake in the evening while we were returning back from Kates Point.
[sc name="in-article-ad"]
Personal Experience:
This was my first and short trip to Mahabaleshwar. We were traveling from Pune, we planned to leave Pune before 06:30 but could not make it, finally, we left at 07:30 AM. There was already traffic Jam waiting for us near the toll plaza, it took around 30 minutes to cross the toll, The toll charges for the car was Rs. 90, no charges for the two-wheeler.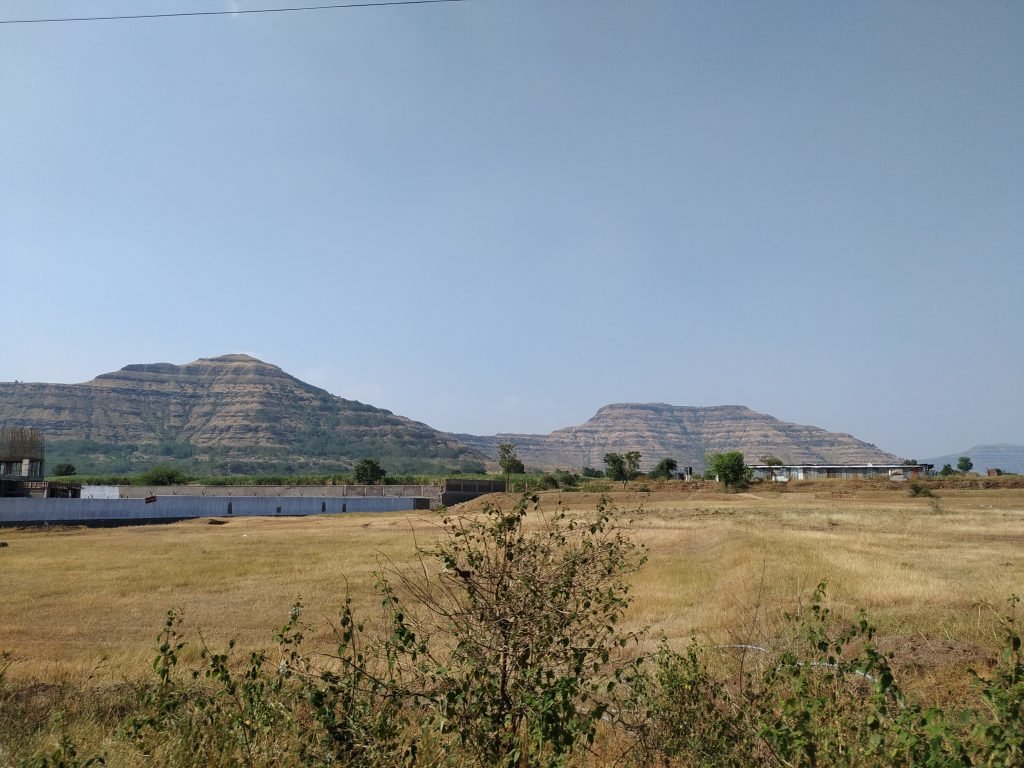 We took a break at Kamath's Restaurant just before Panchgani. We had our breakfast there, after around 45 minutes of break we started our journey again. Before entering Panchgani, we hit another traffic Jam, then realized it was for Pollution tax, it was Rs. 20 Per person and Rs. 50 for the car. Then it was a pretty smooth journey till Veena lake, where we hit another traffic jam, this was again for pollution tax Rs. 30 per person and Rs. 50 for the car.
We reached the MTDC resort at around 11:30 AM after 4 hours of journey. MTDC resort is a good property of Maharashtra govt, clean rooms, clean toilets, friendly staffs, just need some maintenance.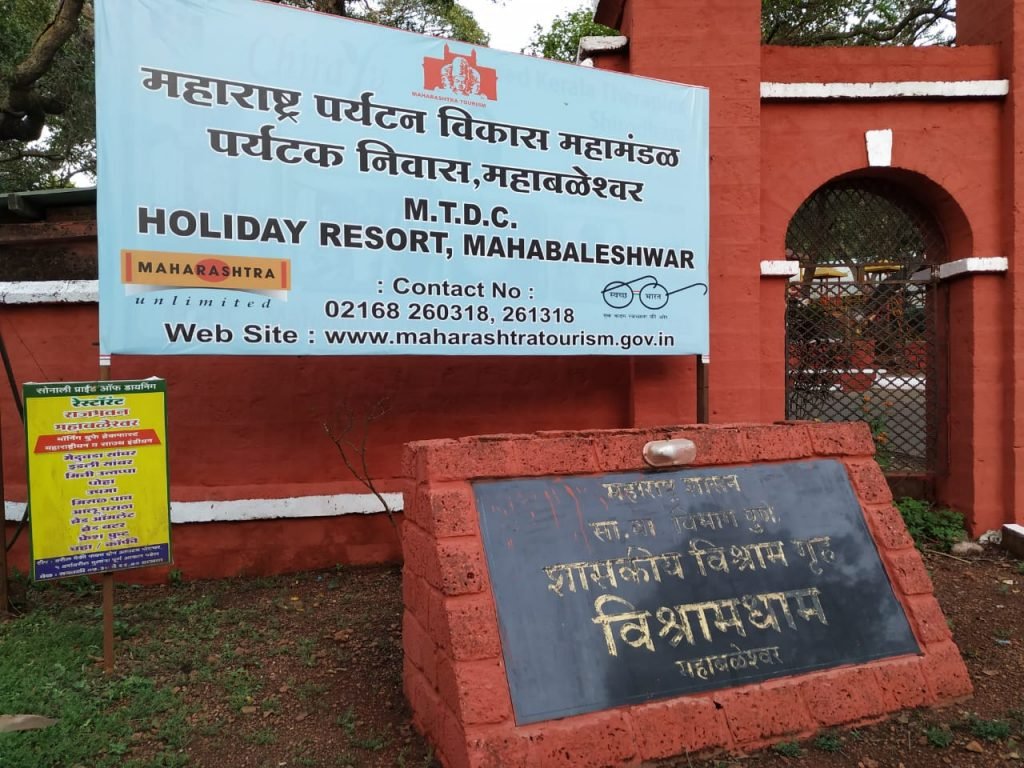 After having our lunch and a quick nap we started our journey towards Kates point. Kates points actually have 4 points in it Kates Point, Elephant's Head, Echo Point, Needle hole Point. The view of mountains and Dam was amazing. We reached there just before sunset so we could also see the sunset from there. We enjoyed strawberry with ice cream there and left for Mahabaleshwar City for some shopping and dinner.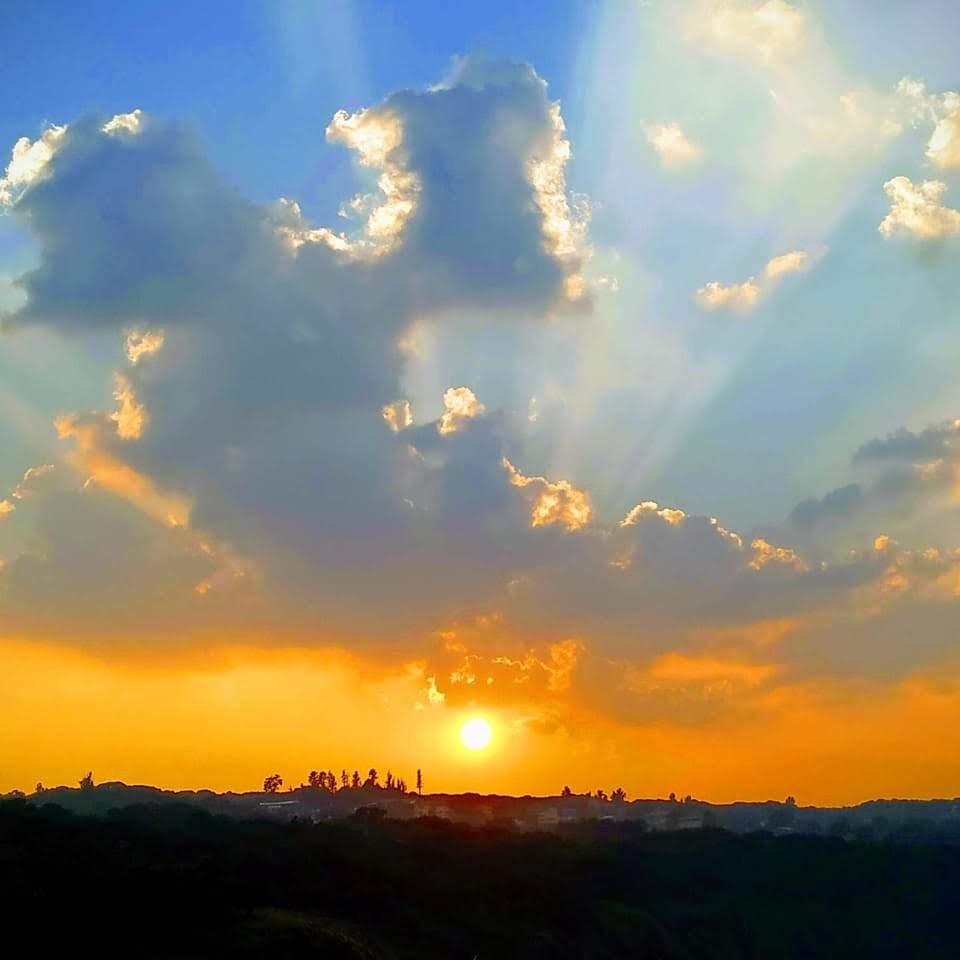 Next day we started our journey towards Mapro Garden. Enjoyed Classic sandwiches and Strawberry with cream there. Then visited the Wax museum which is located just opposite to Mapro garden. After that, we left for Pune. On the way we also gave a visit to Mapro Park in Wai, just to see what is in there. We will probably explore that place in future visits.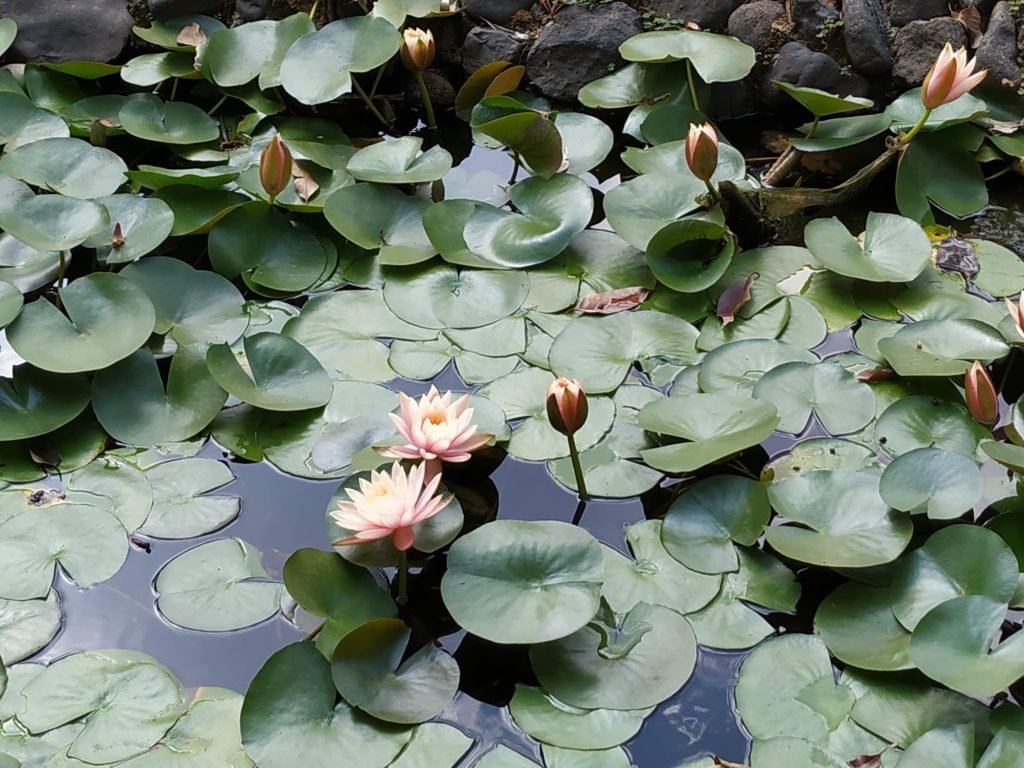 [sc name="in-article-ad"]
Quick facts about Mahabaleshwar
Internet Availability: Average, Not good in interior areas.
Mobile Network: Average, Not good in interior areas
STD Code: 02168
Languages Spoken: Hindi, Marathi, and English
Tourist Attraction Points in Mahabaleshwar and Panchgani:
There are lots of tourist attractions in Mahabaleshwar that deserves a complete article on its own, so I will be writing my experience in sperate articles on them. Below are the major tourist attractions of Mahabaleshwar, few of them will have links that I visited, will add more as I visit them in the future:
Points:

Arthur seat Point
Lodwick Point
Wilson Point / Sunrise Point
Bombay Point / Sunset Point
Savitri Point / Castle Rock Point
Connaught Peak
Triveni Point and Gureghar Nature Trail

Waterfalls and Lakes:

Lingmala waterfall
Dhobi Waterfall
Chinaman's Waterfall
Veena Lake
Bhilar Waterfall

Temple:

Panch Ganga / Panchganga Temple
Mahabaleshwar Temple
Krishnabai Temple / Krishna Devi Temple

Others:

Pratapgad Fort / Pratapgarh Fort
Mapro Garden
Wax Museums
Kamalgad Fort

Nearby Attractions:

Kas Pathar / Kaas Plateau, Near Satara
Vajrai Falls, Near Satara
Panchgani
Tapola
Gandharpale / Pale Caves
Raigad Museum
[sc name="in-article-ad"]
How to reach Mahabaleshwar:
By Air: The nearest airport is Pune Airport, which is around 130 Kms from Mahabaleshwar. The second preferred airport will be Mumbai airport which is around 240 kilometers from Mahabaleshwar.
By Train: The nearest railway station is Satara Railway Station, which is around 60 Kms from Mahabaleshwar. Mahabaleshwar is around 125 KM from Pune railway station.
By Road: Mahabaleshwar is about 54 km from Satara,120 Kilometers from Pune, 177 km from Kolhapur and 285 Kilometers from Mumbai. There are lots of private and government buses plying to Mahabaleshwar from Pune and Satara. There are cab services as well from Pune.
If you are driving, get your driving direction below:

Recommendation: Try to reach Mahabaleshwar early morning before 11:00 AM to avoid traffic at entry points and tolls. Do not try to overtake on ghats, as the entire route have lots of blind turns, and there are champions out there always in hurry, who loves coming from wrong directions. Be cautious be safe.
[sc name="in-article-ad"]
Where to stay in Mahabaleshwar:
There are plenty of hotels in Mahabaleshwar and Panchgani. Below are some of the resorts in Mahabaleshwar and Panchgani. I stayed at MTDC resort during this visit.